Brantford Real Estate Market Update for August 2023
Posted by Terry Summerhays on Saturday, August 5, 2023 at 10:07 AM
By Terry Summerhays / August 5, 2023
Comment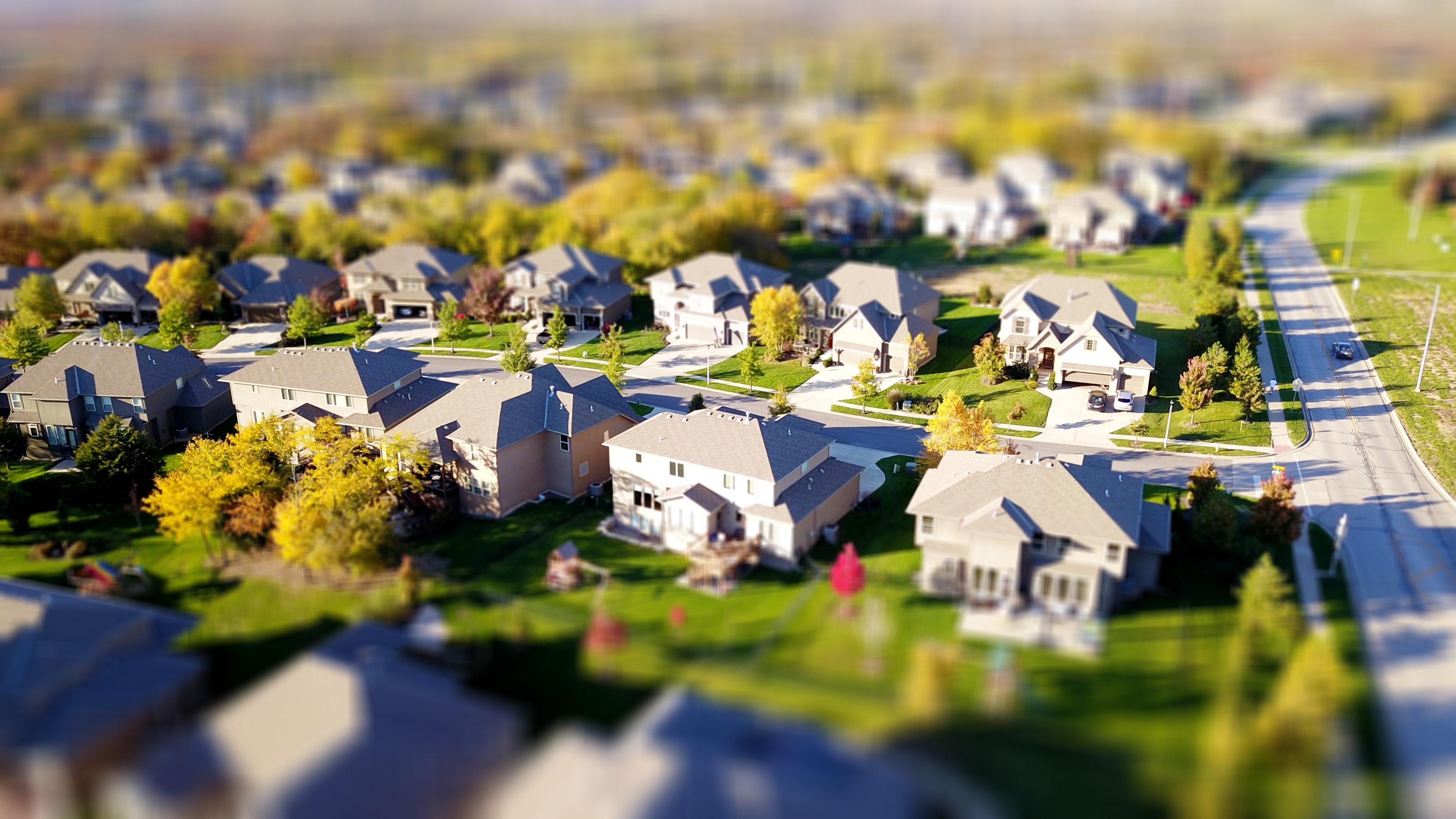 Hi Everyone,
Here is your Brantford Real Estate Update for August 2023 with the statistics from last month for the detached residential homes in the City of Brantford, the North End neighbourhoods, and the West Brant area.
*Keep in mind there aren't enough sales in each of the other neighbourhoods in Brantford to be able to provide information that would be a true reflection of what is really happening in those neighbourhoods.
Brantford
The average sale price for a detached single family home in Brantford is $712,674, which is up 6.73% versus the average sale price of $667,716 in July 2022. The # of new listings in Brantford are down by 2.11% from a year ago but the # of sales are up by 10.39%.
North End
The average sale price in Brantford's North End neighbourhoods in July 2023 was $806,786, which is up by 11.62% compared to July 2022. There were 26.09% fewer new listings in the North End neighbourhoods last month but the number of sales in the North End areas were up by 37.50% compared to a year ago.
West Brant
The average sale price in the West Brant area in July 2023 was $858,676, which is up by 7.42% compared to the average sale price in July 2022. There were 6.67% more new listings in West Brant last month versus a year ago and there were 16.67% more sales in the West Brant area.
Call The Terry Summerhays Team today at 519-802-8770 for a Free Home Valuation and Tips on How to Take Advantage of this Market!
Terry's Take on the Brantford Real Estate Market
This may sound like a broken record but despite the rising interest rates there continues to be a high demand for the houses for sale in Brantford, and any Buyer who has a lower interest rate that they wisely locked-in for 60, 90, or 120 days are going to want to make sure to buy a home before that lower locked-in interest rate expires because if they don't then the new higher interest rate could have a significant negative impact on the purchase price they would be able to afford at the new rate.
The trend from the past few months with approximately 1/2 of the homes selling for above their asking prices and approximately 1/2 of the homes selling for below their asking prices has also continued heading into this month. Fortunately if you're working with an experienced and knowledgeable local Brantford realtor who knows the values for the different types of properties in the various neighbourhoods here in Brantford then they'll be able to tell you if the asking price for a home is a good price or a not-so-good price, and more importantly, how much that home should sell for in the current market.
So far in 2023 the homes that have been sold have averaged a sale price that was 99.40% of the asking price(it should actually be lower than that because that # is based on the most recent asking price and not the "original" asking price and there are several homes that were originally listed at a price that was $50,000 to $100,000 higher than the last asking price the home was at when it finally sold). Our listings here at The Terry Summerhays Team in 2023 have averaged a sale price that is 12.10% ABOVE the asking price thanks to our proven and aggressive real estate marketing system. That's a lot more money going into our clients' pockets! Check out our Summerhays Selling System and a few of the things we do to get well over 100,000 impressions for your home on Google, Facebook, Instagram, YouTube, and LinkedIn to literally thousands of potential Buyers in the areas we target.
Are you planning on making a move this year? Click here to find out how much your home could sell for in the current market.
To schedule a free consultation about buying and/or selling a home in this market just give us a call at 519-802-8770, or fill out the form below. The more time we have to help you plan for your move the better!

Thank you for your time and have a great day!
Have a Question? Fill Out the Form Below and We'll Get in Touch with You Soon. There's no cost or obligation and no pressure for you to make a move.