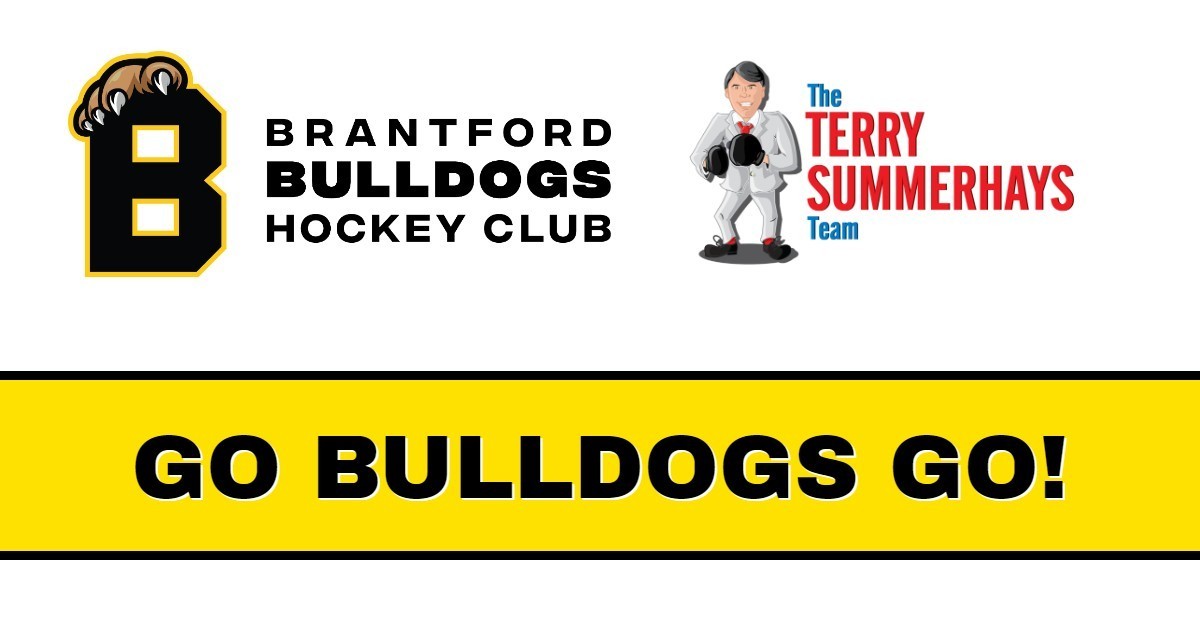 Click here to visit the Brantford Bulldogs website and the latest news and updates for the team.
Click here to check out the schedule and final scores for the Brantford Bulldogs 2023-2024 season.
The Terry Summerhays Team at RE/MAX Twin City Realty Inc. at 515 Park Road North in Brantford, Ontario are proud to support the Brantford Bulldogs hockey team and their quest for a Memorial Cup. It's great to have an OHL hockey team back in Brantford after almost 40 years. Go Bulldogs Go!
What's the value of your Brantford home?
Thinking about selling? Find your home or condo's value in today's market, for free.
Brantford and Brant County Homes for Sale
December 3, 2023